Ciao Bella
Hair Salon × Waxing
Welcome to Ciao Bella Salon located in Commerce Charter Township, MI. We are a dedicated team of hair stylists and we take pride in our ability to go above and beyond for each and every one of our guests. We offer a full range of services from haircuts, color and highlights, to styling, conditioning treatments, perms, and waxing.
Our mission is to provide excellent customer service to our guests, continue monthly education for our staff, and offer quality products to all of our guests.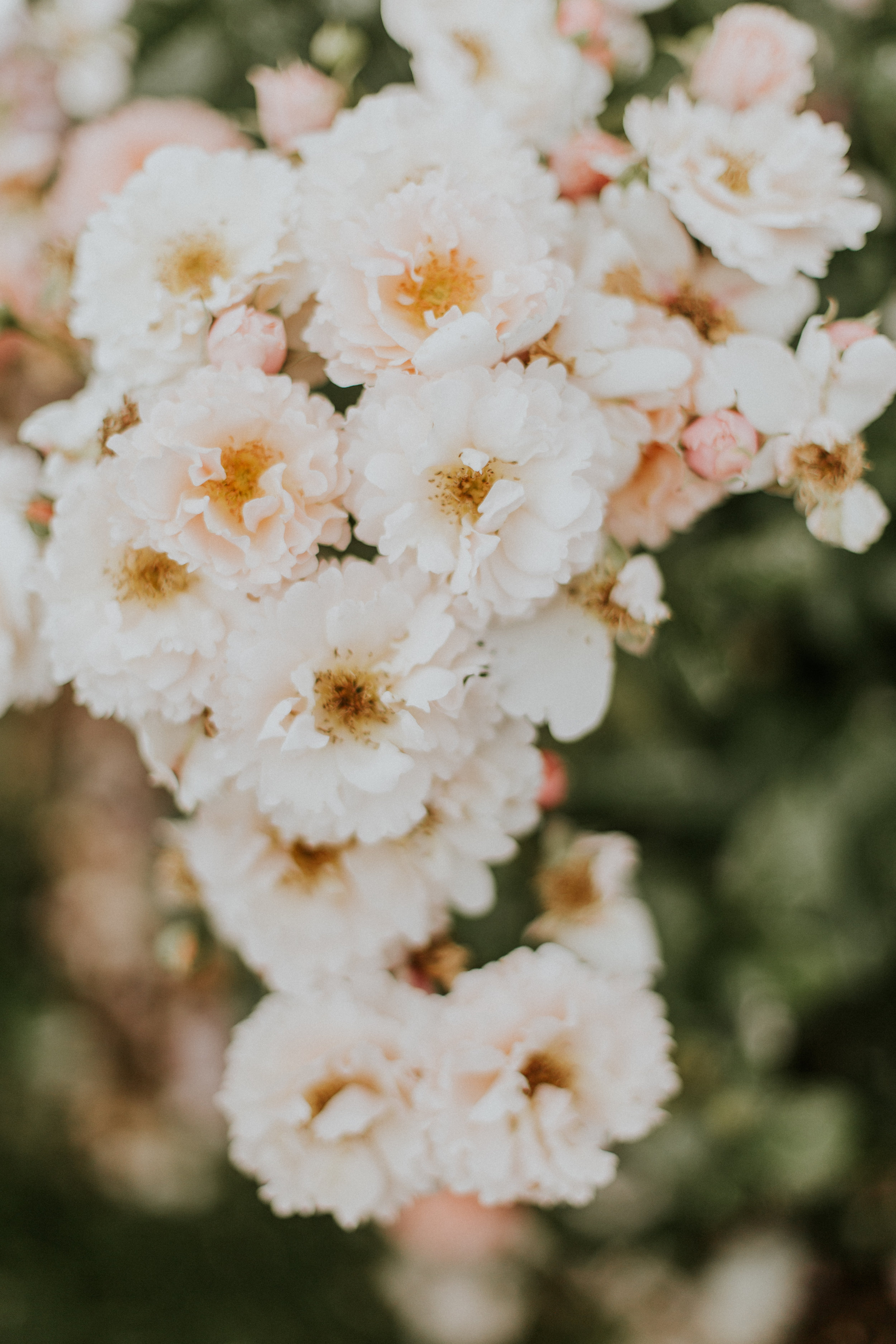 Products
Our product lines offer a complete selection of professional hair care solutions, including the world's leading product line for men - American Crew. We use products with high-quality ingredients for remarkably healthy hair.
Kenra Platinum
Kenra is a purely professional brand dedicated to developing best-in-class innovations, delivering superior and reliable results.
Joico hairColor
There's nothing in the world like the beauty of healthy hair. Its vitality, color and shine light up a room and lift the spirit. Joico has a name for this remarkable energy. We call it "Joi".
American Crew
American Crew is the leading professional men's grooming brand in the world - created specifically for men and the stylists they trust.